Star Trek Enterprise 2×20 – Horizon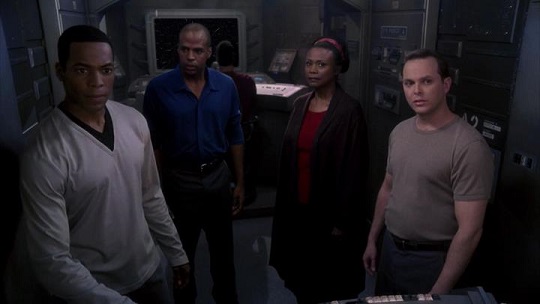 Travis temporarily returns to the family business after the loss of his father. Unfortunately a few on the Horizon aren't exactly excited to see fancy Mr. Starfleet return.
Meanwhile T'Pol watches a movie.
Star Trek: Enterprise 02×20 – Horizon
Directed by James A. Contner
Written by Andre Bormanis
Guest Stars: Nicole Forester, Joan Pringle, Corey Mendell Parker
There Are Four Mics is a weekly Star Trek podcast discussing the Star Trek episodes and movies in stardate order. Join Chris Keeley, Jason Allen, Joe Heiser and Joshua B. Jones as we discuss the 20th episode of season two of Star Trek: Enterprise, Horizon.
Subscribe, rate, and review us on iTunes and Stitcher!
Some fun gifs for this episode: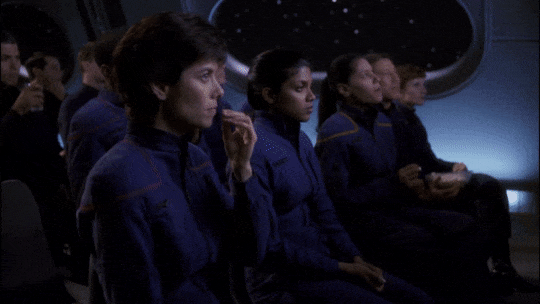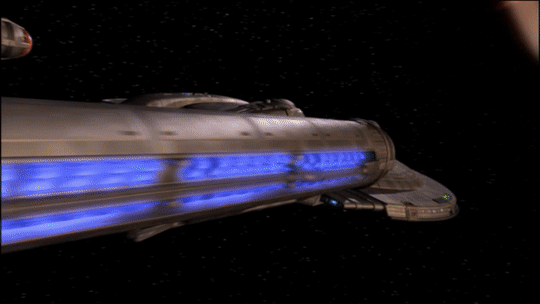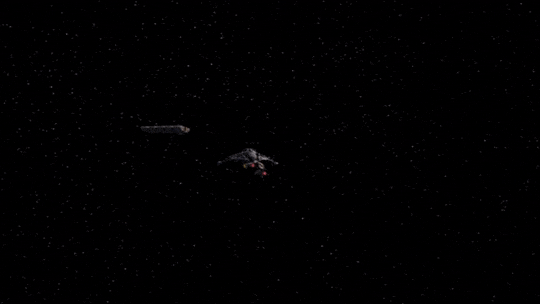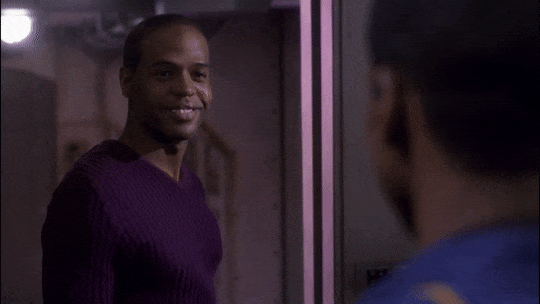 Music credits:
Faith of the Heart/Where My Heart Will Take Me – Written by Diane Warren, performed by Russell Watson, Jerry Lubbock, and the New York Trek Orchestra
Archer's Theme – Dennis McCarthy and New York Trek Orchestra