Introducing: Disco Night, a Star Trek Discovery Podcast – 1×01 – The Vulcan Hello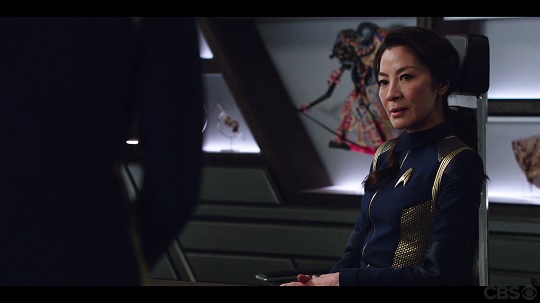 This week we're taking a brief break from Star Trek Enterprise and introducing our newest project, Disco Night! A Star Trek Discovery podcast. We'll return to exploring Star Trek in stardate order next week.
—
The crew of the USS Discovery finds itself on the wrong side of the Mirror with no way to get back to their own universe.
You can find Disco Night on iTunes and Stitcher.
Follow us on Twitter @DiscoNightPod