Star Trek Enterprise 2×17 – Canamar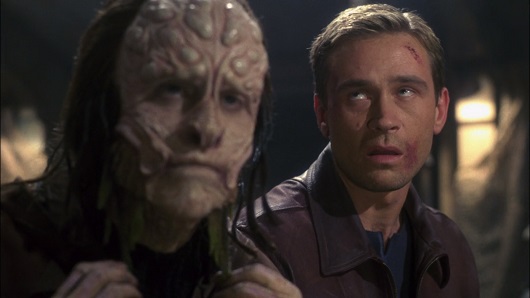 Archer and Trip are wrongfully held aboard a prison transfer ship when they have the double misfortune of having their ship hijacked by an Enolian and Nausicaan committed to making their grand escape at the expense of everyone aboard.
Star Trek: Enterprise 02×17 – Canamar
Directed by Allan Kroeker
Written by John Shiban
Guest Stars: Mark Rolston, Michael McGrady, Holmes Osborne, Sean Whalen
There Are Four Mics is a weekly Star Trek podcast discussing the Star Trek episodes and movies in stardate order. Join Chris Keeley, Jason Allen, Joe Heiser and Joshua B. Jones as we discuss the 17th episode of season two of Star Trek: Enterprise, Canamar.
Subscribe, rate, and review us on iTunes and Stitcher!
Some fun gifs for this episode: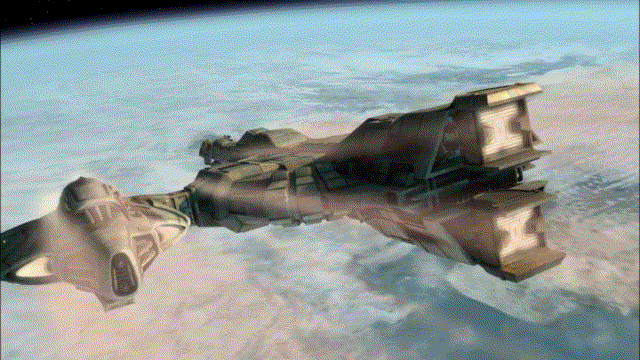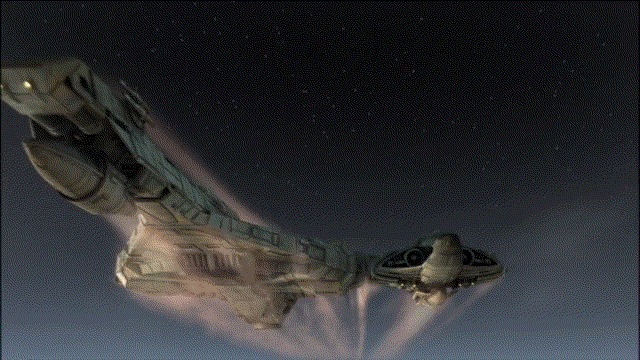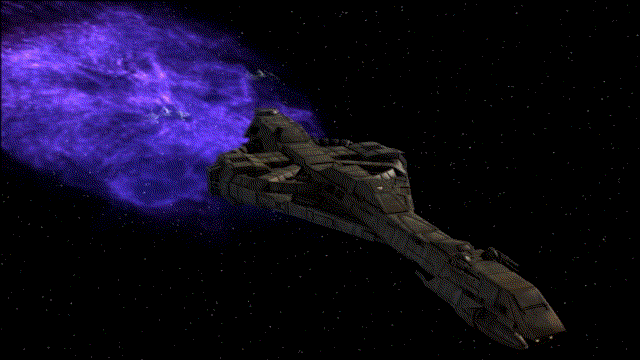 Music credits:
Faith of the Heart/Where My Heart Will Take Me – Written by Diane Warren, performed by Russell Watson, Jerry Lubbock, and the New York Trek Orchestra
Archer's Theme – Dennis McCarthy and New York Trek Orchestra