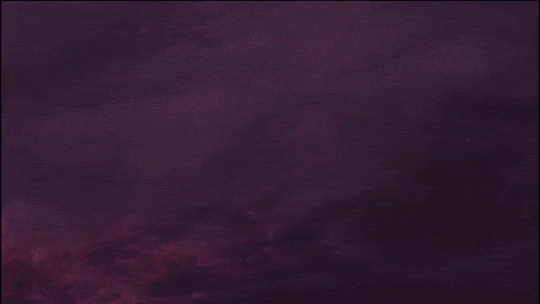 Season two has come and gone! We're just flying through the Star Trek franchise like it's nothin.
Today we award our Star Trek Trivia Trophy, battle each other over best "Star Trek-ish" episode of Enterprise so far, and get a little salty with each other over a TV show.
Our audio is a little off during this recording, thank you for your patience!