Star Trek Enterprise 2×19 – Judgment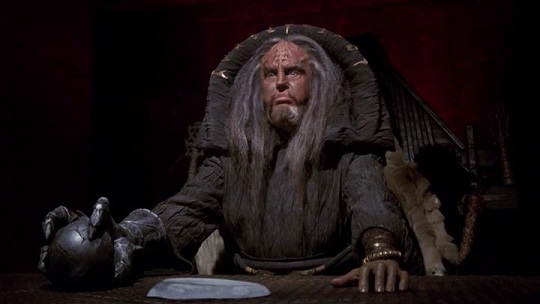 Losing his case in a Klingon tribunal, the Captain of the Enterprise is sent to Rura Penthe, charged with crimes against the Klingon Empire.
What's neat about this episode is I can save some time when writing the summary of Star Trek VI: Undiscovered Country when that comes around..
This time we're talking about Archer though.
Star Trek: Enterprise 02×19 – Judgment
Directed by James L. Conway
Teleplay by David A. Goodman, Story by David A. Goodman & Taylor Elmore
Guest Stars: J.G. Hertzler, John Vickery, Granville Van Dusen, Daniel Riordan
There Are Four Mics is a weekly Star Trek podcast discussing the Star Trek episodes and movies in stardate order. Join Chris Keeley, Jason Allen, Joe Heiser and Joshua B. Jones as we discuss the 19th episode of season two of Star Trek: Enterprise, Judgment.
Subscribe, rate, and review us on iTunes and Stitcher!
Some fun gifs for this episode: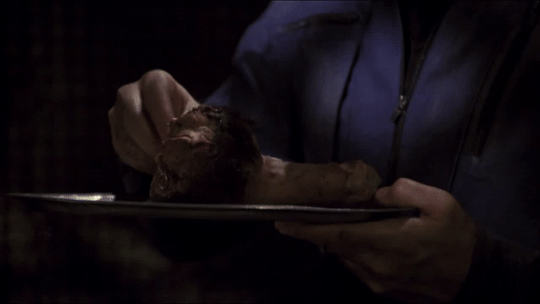 Music credits:
Faith of the Heart/Where My Heart Will Take Me – Written by Diane Warren, performed by Russell Watson, Jerry Lubbock, and the New York Trek Orchestra
Archer's Theme – Dennis McCarthy and New York Trek Orchestra